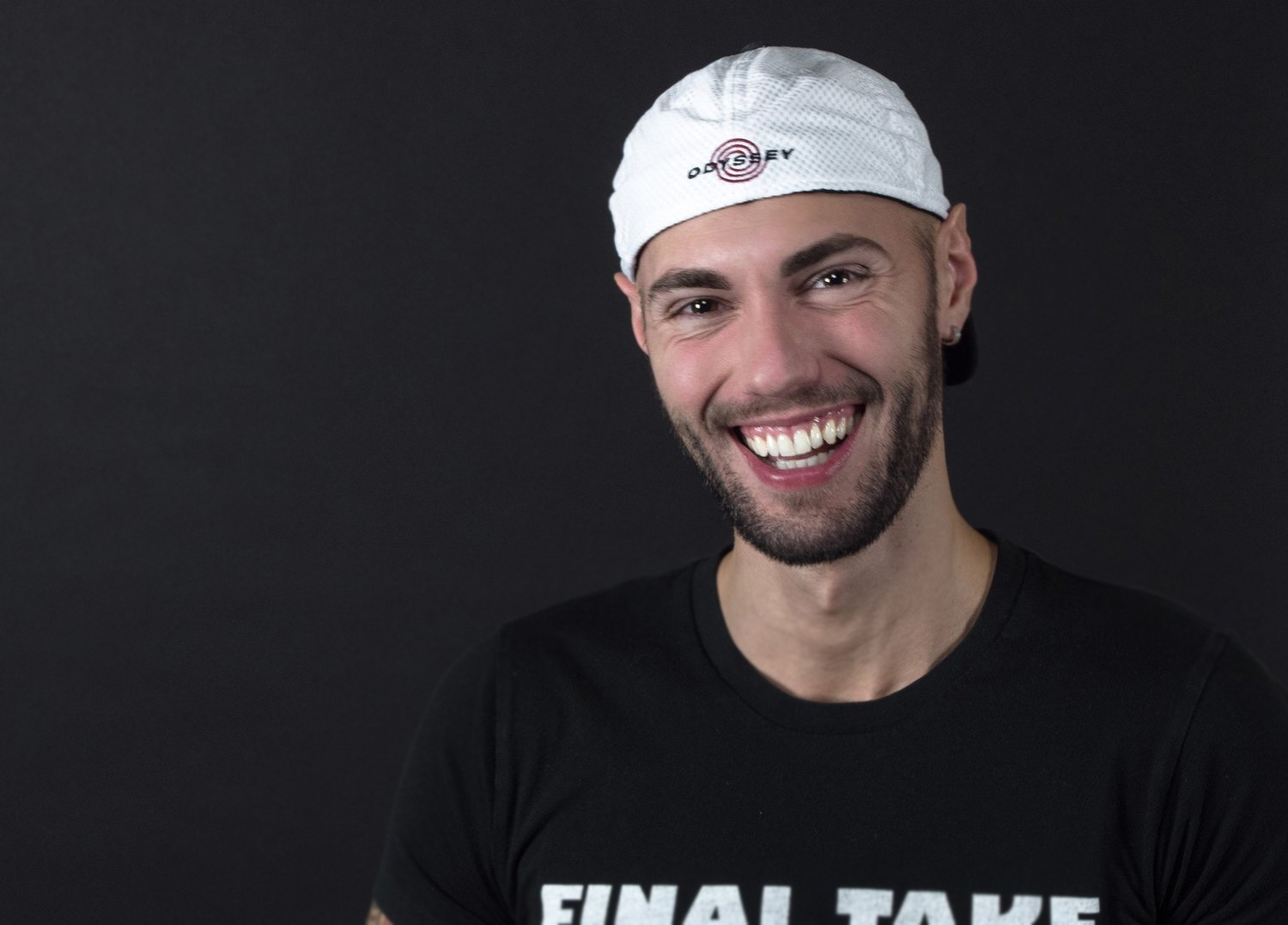 I'm Alex Lucaci, an architectural photographer based in New York. I specialize in architecture, interiors and commercial photography. I've always been drawn to art and the aesthetic of design, which for me, translated into a career in photography.
One of my favorite things about photography is the constant travel. Whether by air or landlocked, it's always a great journey meeting strangers along the way. Trading stories. Eating out of paper plates. Falling asleep and waking up in new time zones.
In my spare time, I write and make short videos about the things that have stuck with me throughout the years and made my heart thump a little louder. Beat a little faster.
Einstein once said "the pursuit of truth and beauty is a sphere of activity in which we are permitted to remain children all our lives.", so let's attempt to stay young. At least in soul!